Smart handling of hydraulics with automatic dust protection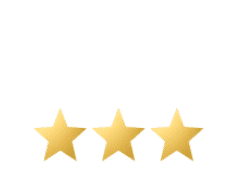 Better handling of hydraulic hoses
| | | |
| --- | --- | --- |
| Automatic dust protection | | |
| Less oil waste & fewer replacements | Reduces time wasted on errors and confusion | Ensures an easy and quick connection |
Your new partner for
Handling of hydraulics
Why choose us?
Saves time and money
Less oil spills & replacements
Get a permanent dust protection that extends the life of quick couplings, filters, seals, etc.

Proper handle
Solid handle ensures proper grip and faster handling without slippery hoses.
Works on all tractor brands
John Deere, New Holland, Case IH, Fendt, Valtra, Claas, Massey Ferguson, Deutz-Fahr, Landini etc.
CE marked & tested
Safe under pressure and specially designed to withstand the agricultural environment.

No cleaning
Avoid cleaning dust from the quick connectors before each installation.

Effective markup
Clear marking with colours and engravings (+/-, numbers, etc.) without strips, tape or similar.

Direct mounting
Easily mounts with 1/2″ BSP threads directly to hydraulic hose.

Sustainability
Climate-friendly materials that reduce oil leaks and replacements.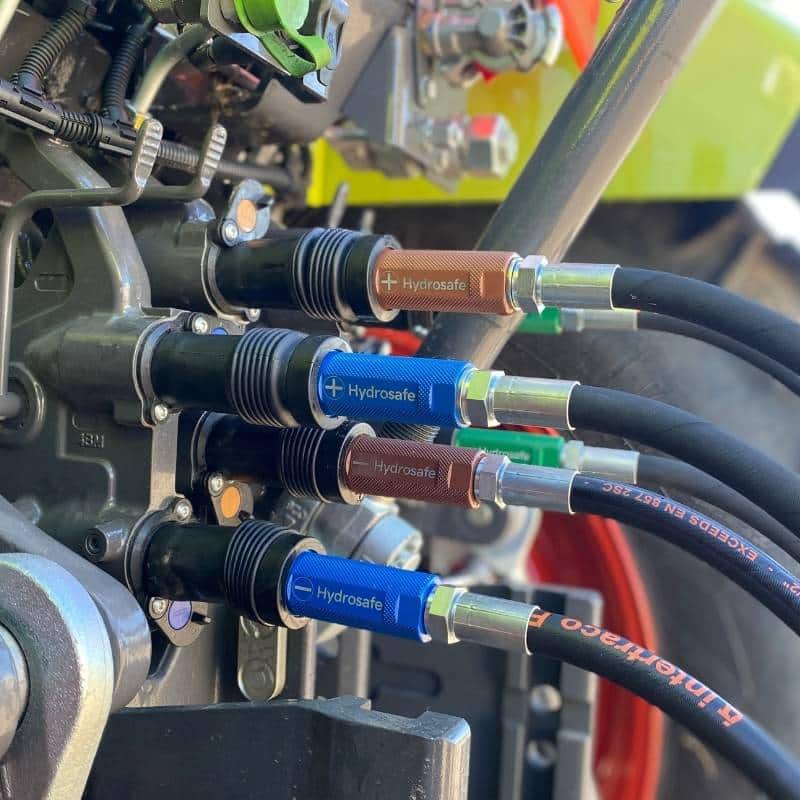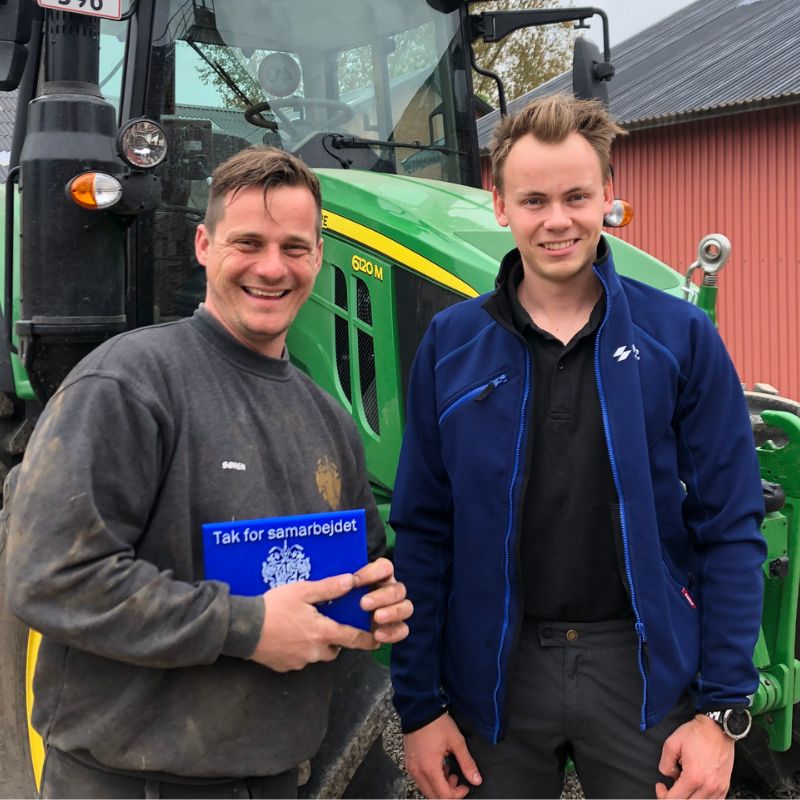 Søren Møller
Manager, Kragerup Gods
John Deere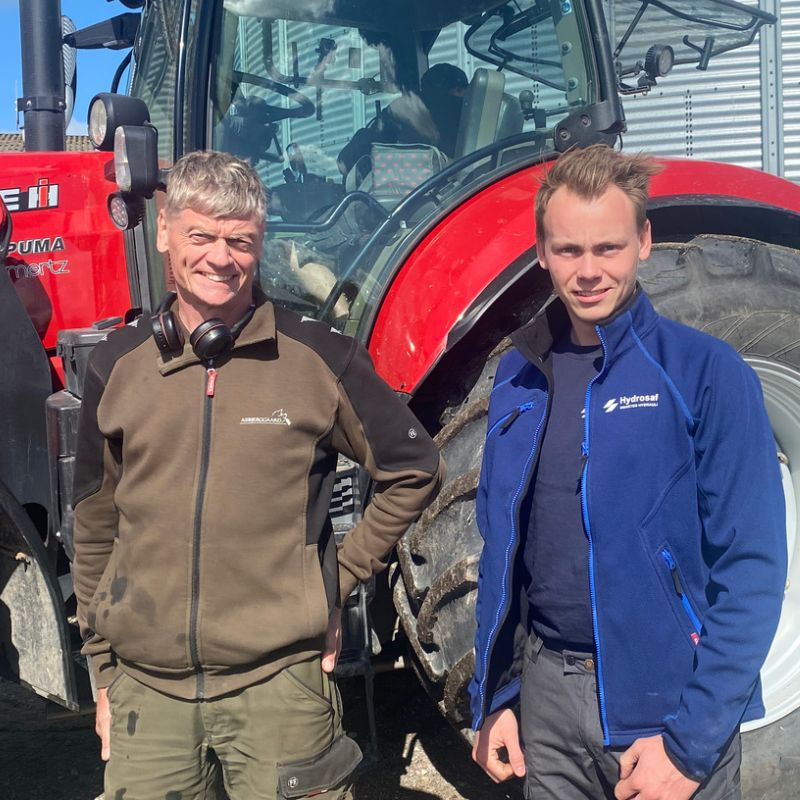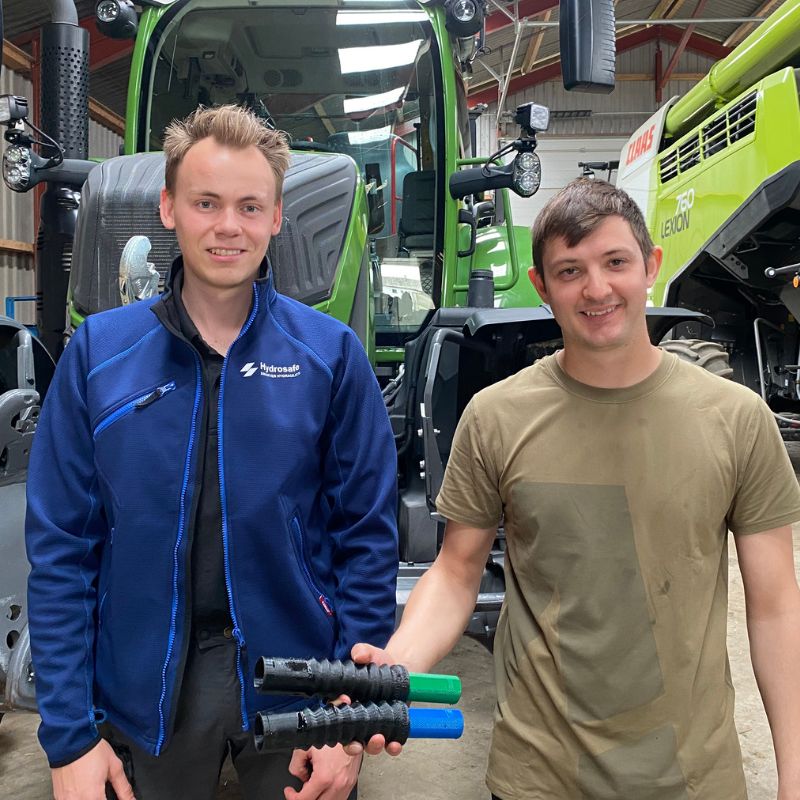 Phillip Johansen
Operations Manager, Birkemosegaard
Fendt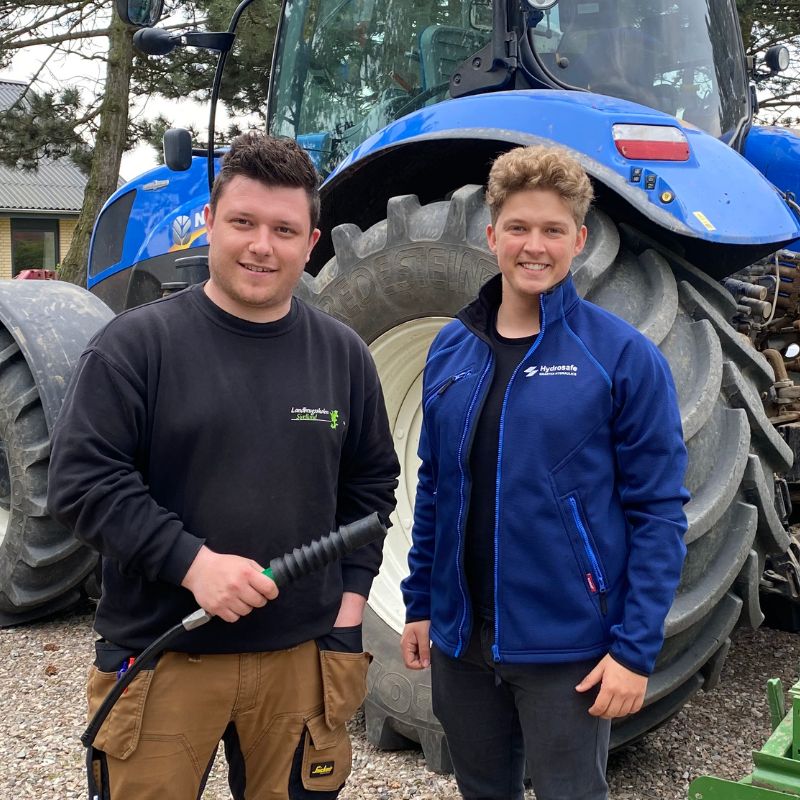 Christian Kloster
Teacher, Agricultural School Zealand
New Holland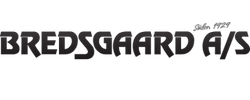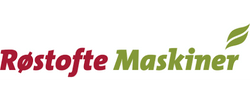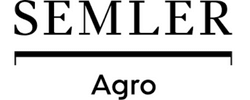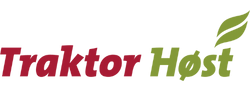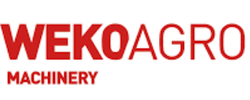 Special design
If you are a manufacturer of tools or machinery for agriculture, forestry, construction or similar, you have the opportunity to offer customised versions of our products according to your needs. With a partnership we design a product according to your machines and with the control you want in relation to:
Materials & design
Recognition method
Enlightenment of text, icons and logo
Production responsibility
Approvals ift. CE, ISO and EU 167/2013
If you see our innovation as a competitive advantage, read more or contact us.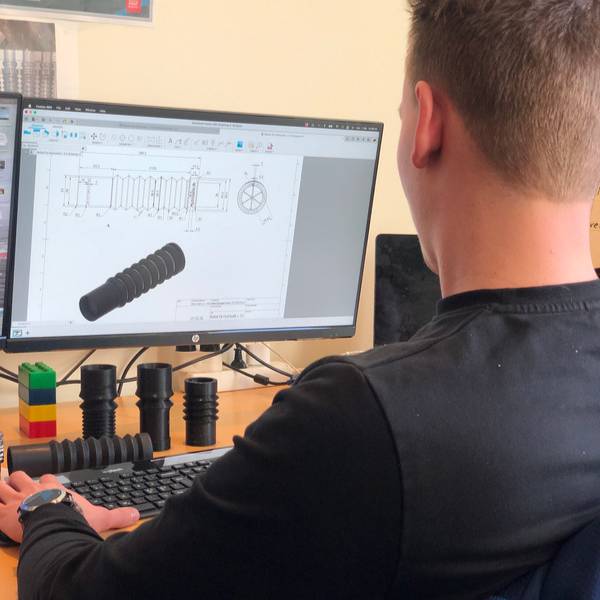 About hydrosafe
Best Startup from University of Southern Denmark
Hydrosafe was founded by Rasmus Hyldal & Martin Bjerregaard around the idea of protecting hydraulic quick couplings from external particles.
We won the award for the most sustainable and innovative studio idea in 2020 and best startup from the University of Southern Denmark in 2021. Today, we are supported by the Christian Nielsen Foundation with a clear ambition to become the new standard in handling and marking hydraulic hoses in dusty environments.