Recommendations
Read about customers' experiences with our products.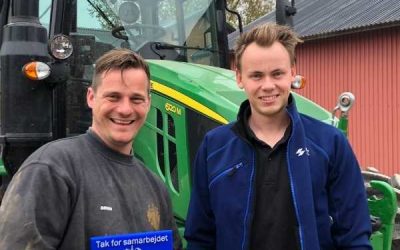 "We don't have the oil spill we had before because there are some couplings that are soaking. We are just super happy with this solution!"
Kragerup Gods says about their experiences with 45 handles on their tools from among others. Horsch & Smyth.
read more