Asbjerggaard
Read about our experiences at Asbjerggaard.
"Makes connection really easy…"
Mikael Andersen runs Asbjerggaard near Gerlev, which has 640 hectares of land and 450 sows with fattening pigs. Mikael is a farmer who likes to explore innovation to find smarter solutions. This prompted him to try our coloured handles, which he is happy to recommend.
"Where the hoses go is pretty clear now and as far as the dust protection goes, it's pretty easy to put on. Having tried them I can actually recommend them. It works well."

– Mikael Andersen, Asbjerggaard
Tractor: Case Puma
Number of handles: 24 handles
Mounted on: Köckerling Vector harrow, Multiva harrow, Smyth grain wagon and a pig transport.

Since:
February 2022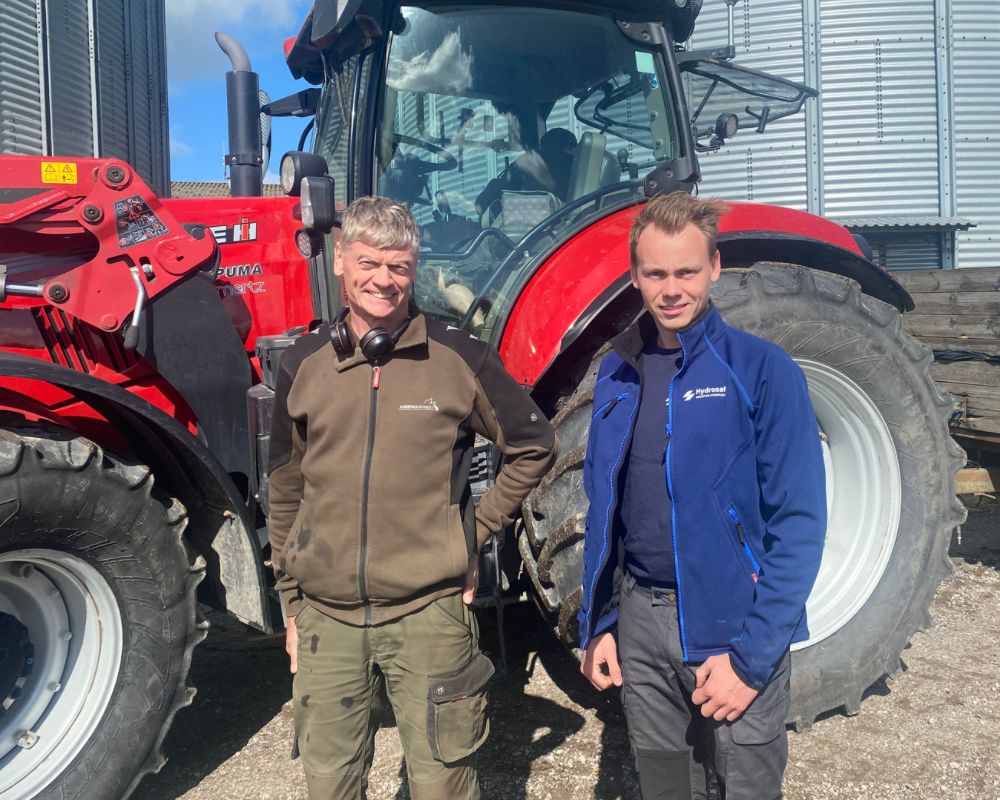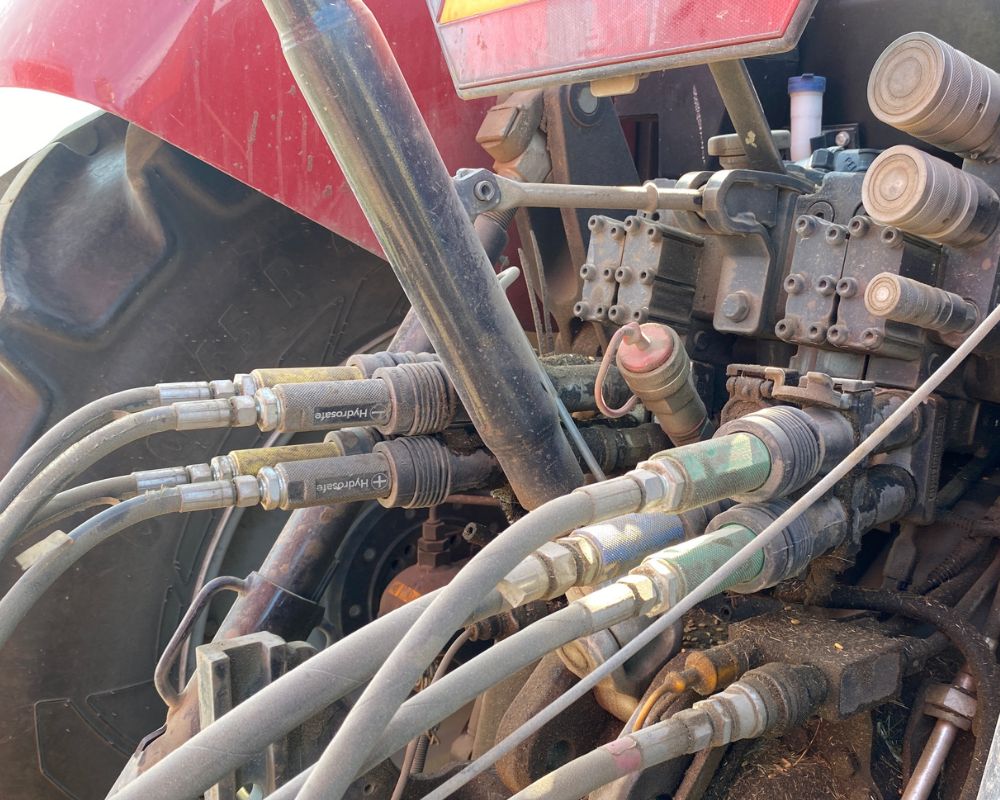 Want to experience the same?