As a partner, you get exclusive access to our products with the possibility to customise handles to your needs. Send an email to [email protected], call +45 24 66 89 97 or contact us via the contact form, briefly describing your business.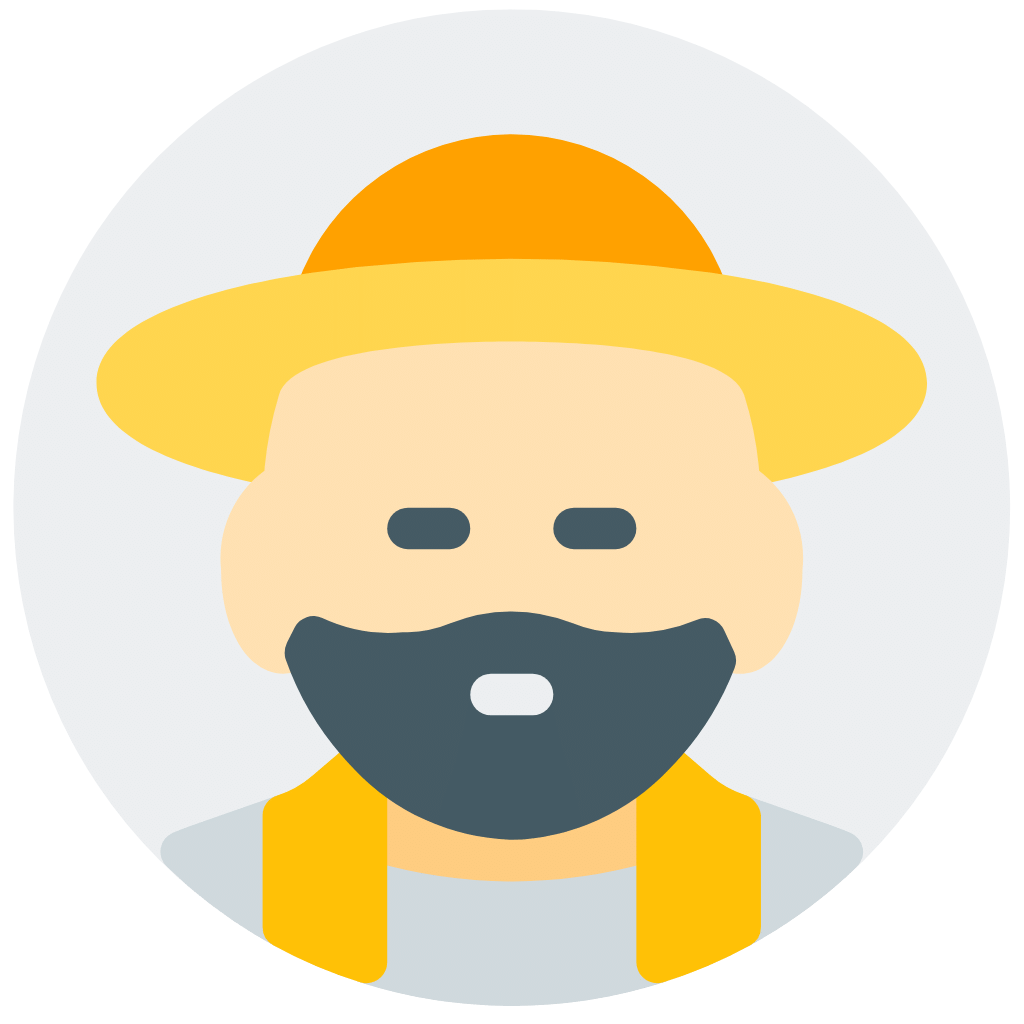 Competitive advantage
Become first-movers in handling and protecting hydraulics with in-demand products.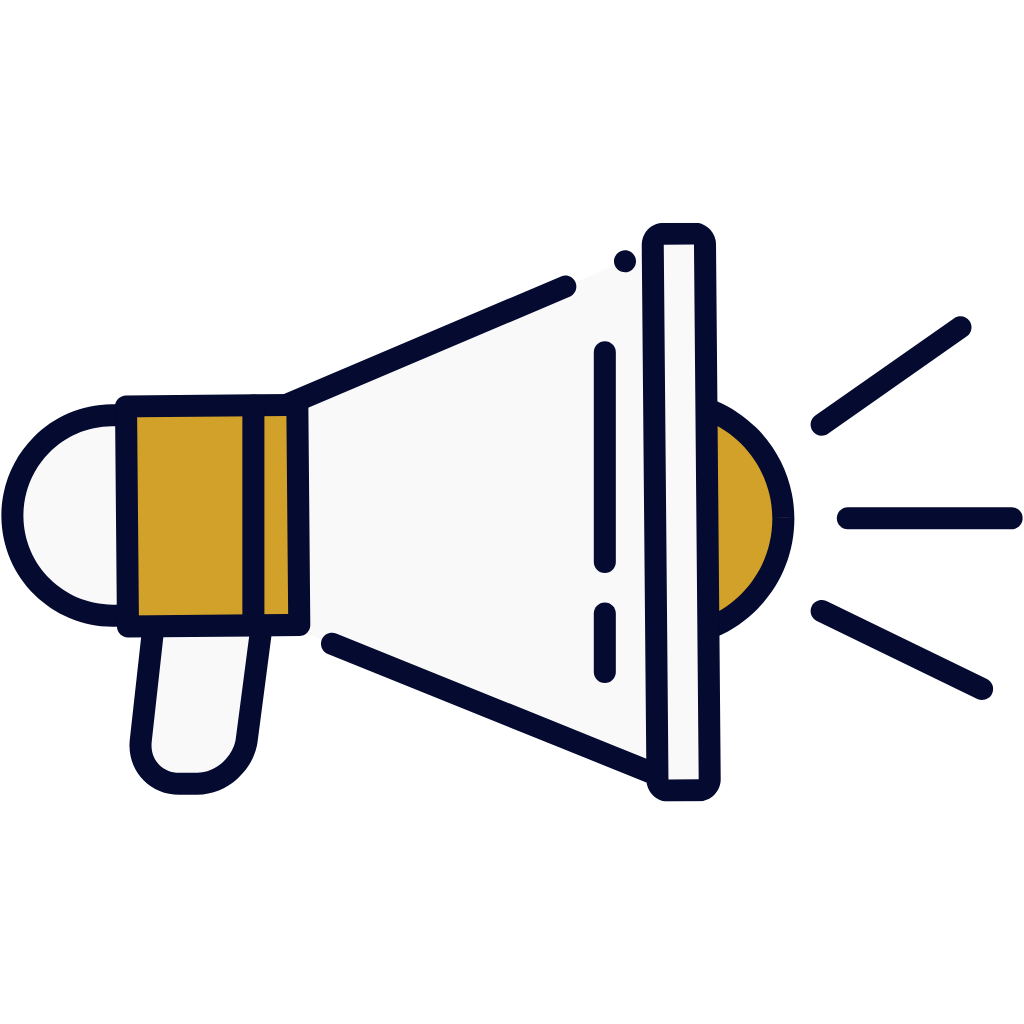 Advertise at each handling
Address your customers at each handling with engraved logo, phone number or other.

Discounts
Access unique discounts via our easy-to-use order management tool.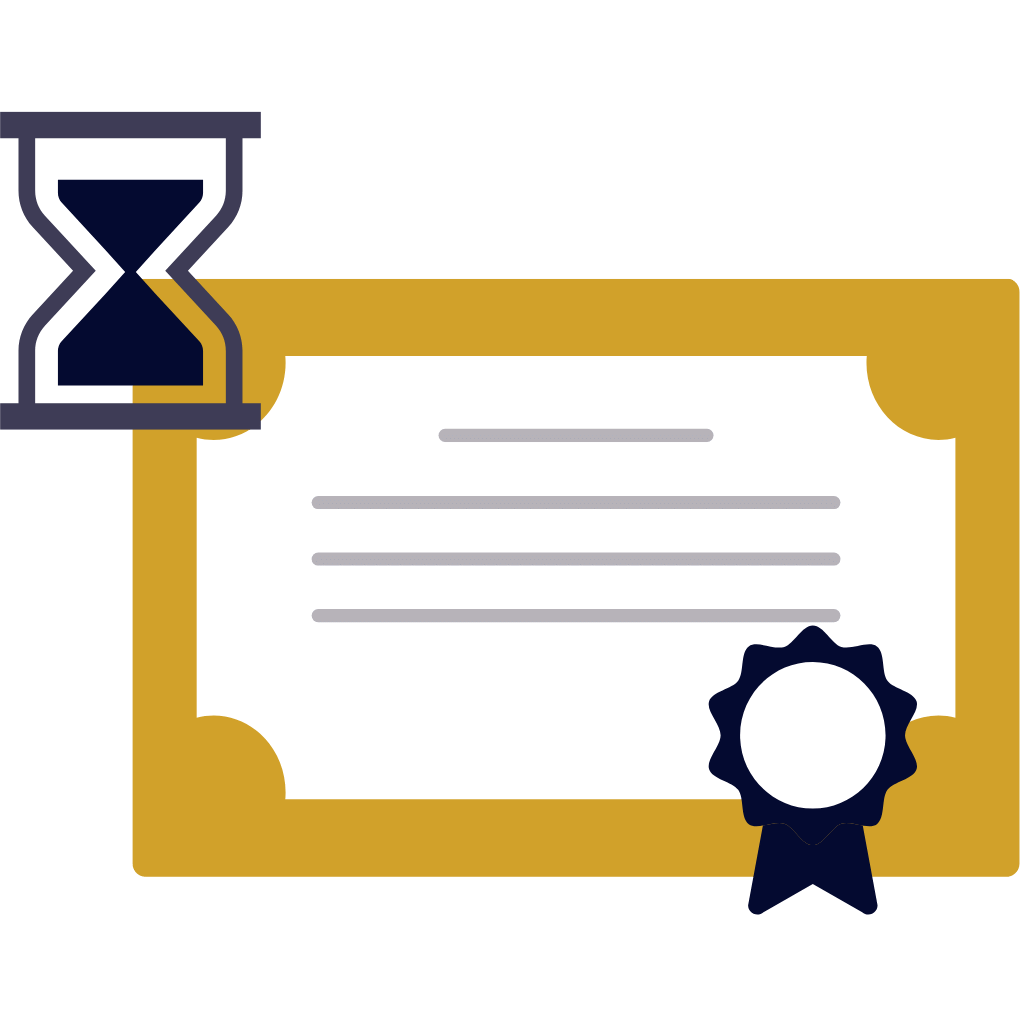 Exclusivity
We have rights over the product, so none of your competitors can introduce similar products.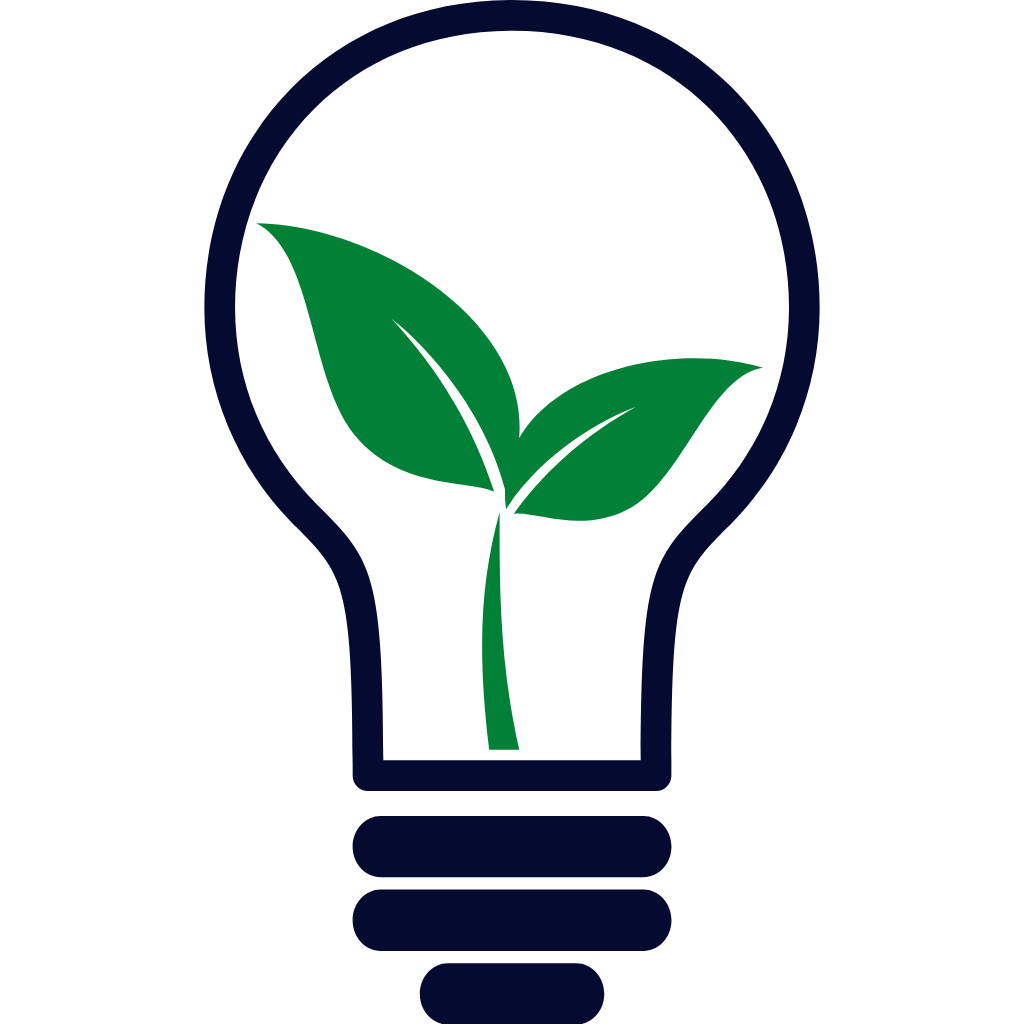 Sustainability & Innovation
Give your brand an additional green and innovative profile with a story of entrepreneurship.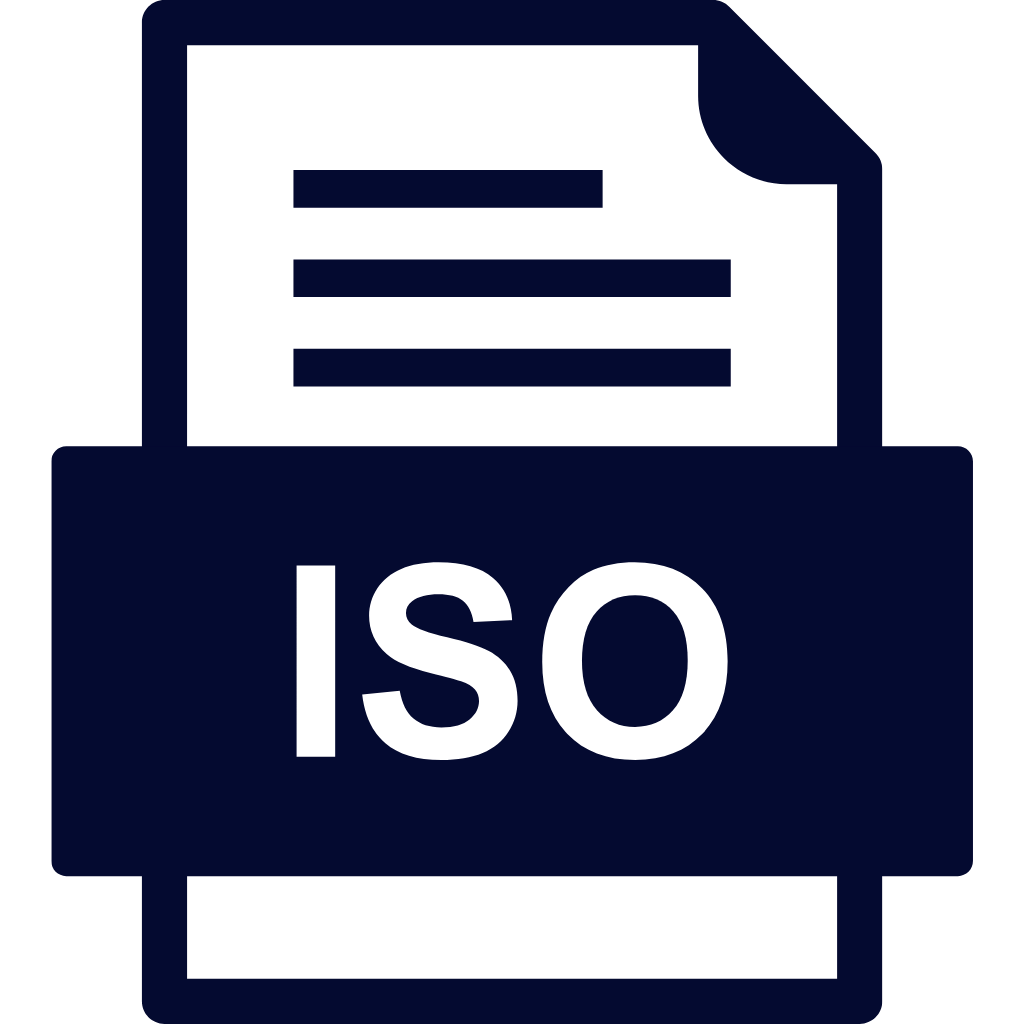 CE marked
Documentation of safety and produced according to applicable ISO standards.
Contact us now by email, phone or contact form.